Call Now For Same Day Executive Appointment (Concierge Coordinator, 1-888 372-7264
24/7 and weekend)
Consultaion with advance appointment is $150.00
No Health insurance (PPO or HMO) is accepted, (This is not a general information line, Please call above number only and only if you needed to book a VIP appointment, thank you )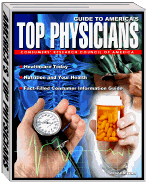 VIP Express Service, Executive Advance Appointment Only
As Dr. Arani is well known experienced (venereologist in practice ) in STD field, many celebrities (includes famous Hollywood celebrities ) and high profile corporate business men and women are our patients. Some travel from far distances in order to be seen and evaluated by Dr. Arani who was chosen as Top American Physician in 2007 For STD concern. We have accommodated special suite for them. Medical center entrance would be different from the main. You will directly forwarded to VIP suite without waiting in lobby to bypass possible paparazzi and to maximize your confidentiality. Exam and consultation suite would be separated from the rest of the center. Your medical file would be locked and secretly coded. Designated Laboratory Personal comes to you and will obtain your sample at celebrity suite. Dr. Arani would personally see you in minutes and will test you and you will get your treatment all in the same room on same day. There is no need to go to STD Lab or Pharmacy For your STD medicine (All to maximize your confidentiality). Our VIP suite would be available with advance executive appointment only.
Housecall will be done only upon availability at night and sundays in area of Bel Air, Beverly Hills, Hollywood Hills, Santa Monica, wilshire, Brentwood and century City. Advance full staff coordination is needed by us if you would like to have same day in house test result. We encourage you to come to our VIP suite for your complete check up.
STD in Higher social economical classes population:
The opportunity to meet people and having multiple sexual partner would directly and adversely increase your chance of getting STD. Unfortunately this population may have fear to discuss their concern to their doctors and it is difficult for them to go to physician for screening, evaluation or treatment for STI / STD. This would increase the prevalence of infectious disease in this population. Following are some tips to increase your protection:
1) Get confidentially tested
2) Ask your partner to get tested, You could arrange that with your manager and our center ( obviously with your prospective partner agreement)
3) Use condom at all time includedoral sex
4) carefully watch for possible std symptom
Finally, we are one phone call away
Please Do not Walk in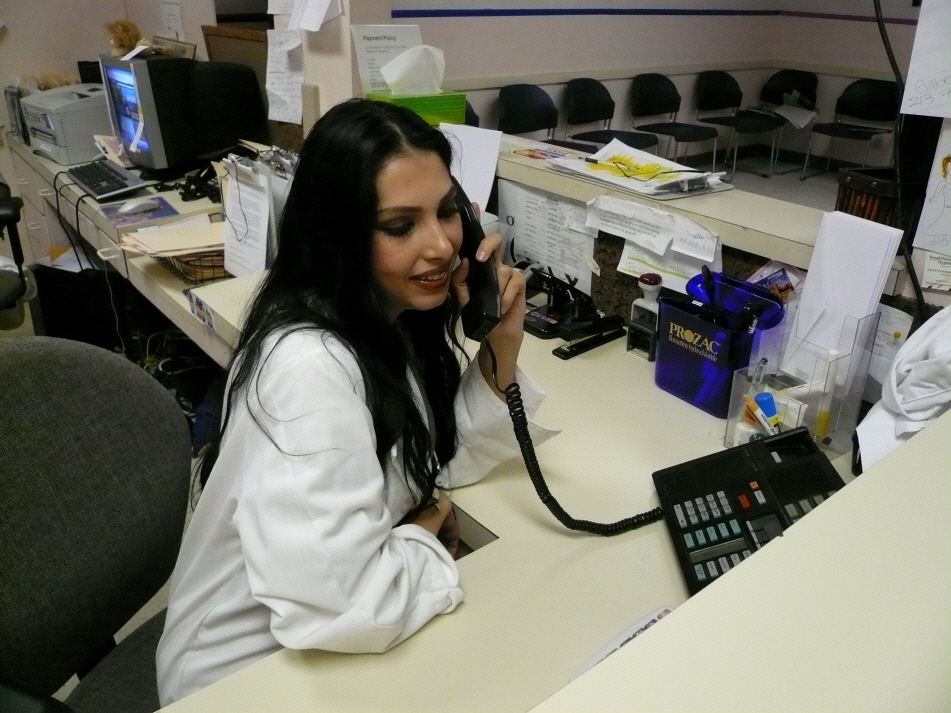 Please Call 888-372-7264 to speak to concierge coordinator for appointment. We will take care of the rest for you.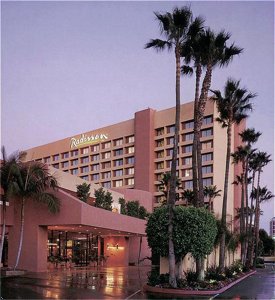 Out of state high profile patients may accommodate in nearby Radisson Hotel
3540 South Figueroa Street , Los Angeles California 90007
Reservations: (888) 201-1718 US Toll Free
Trust us on your confidentiality