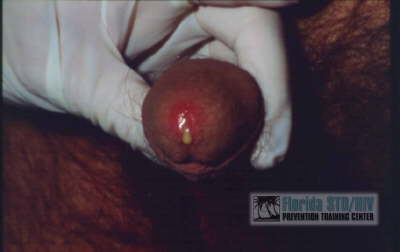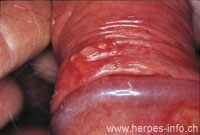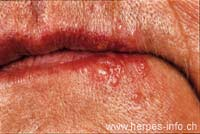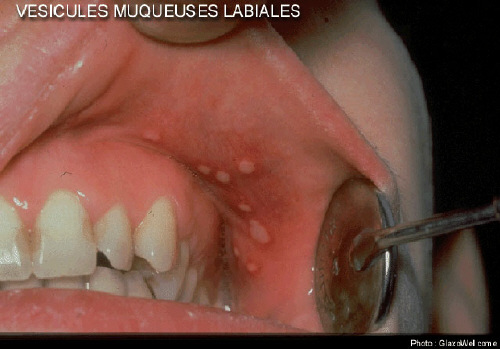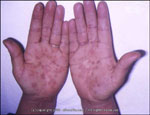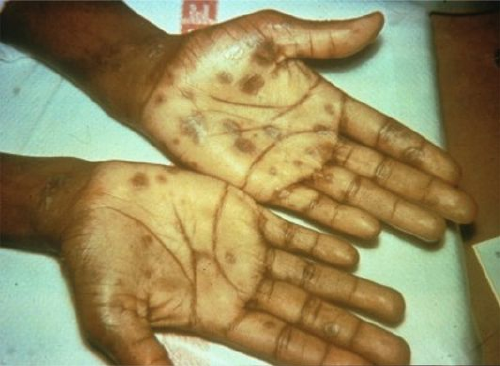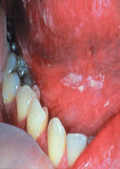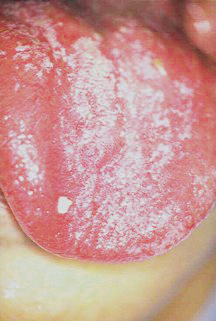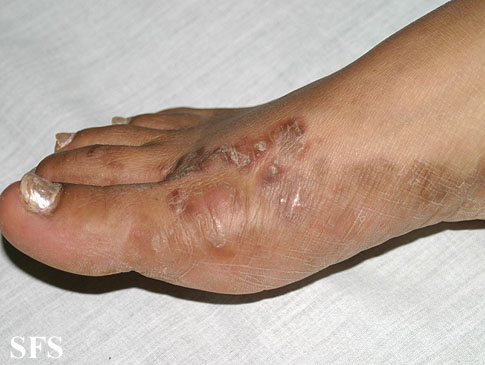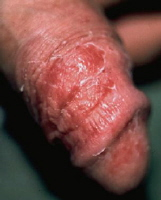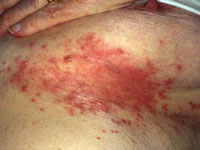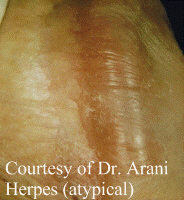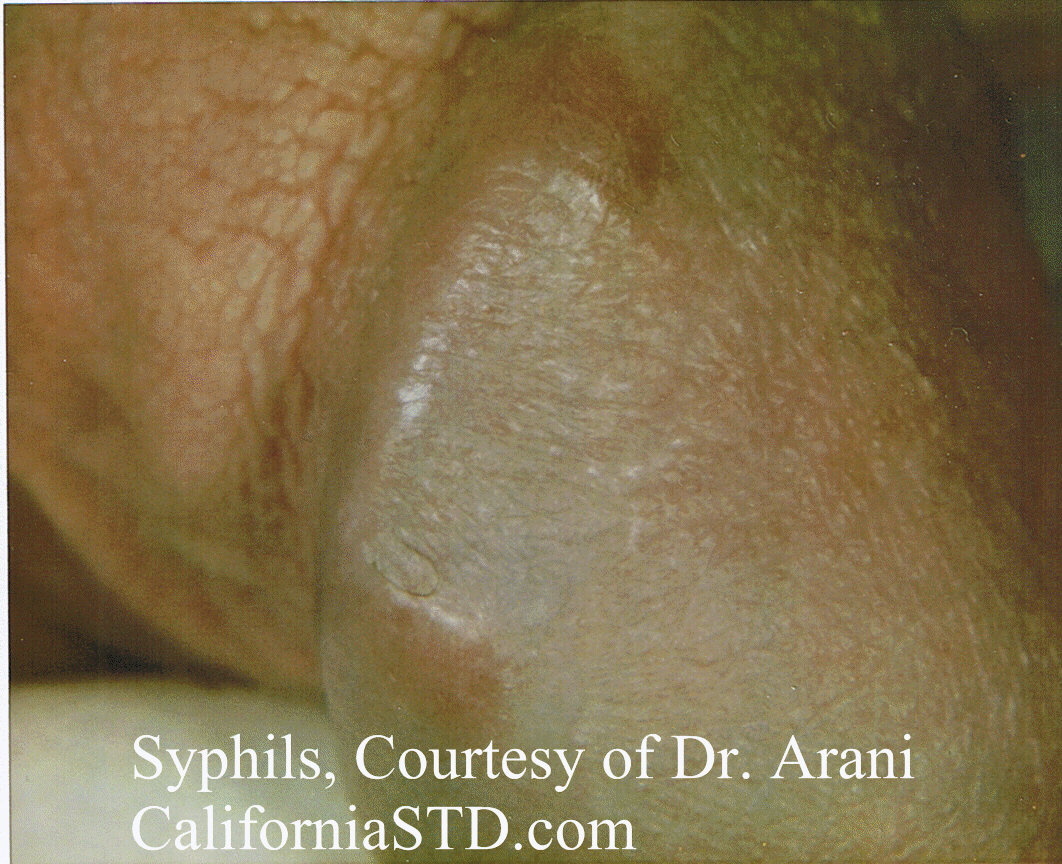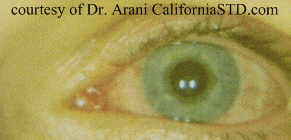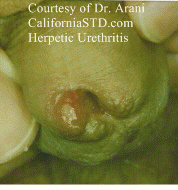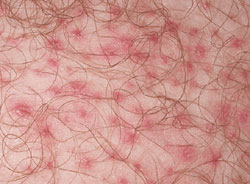 NGU
Molluscum Contagiosum
Syphilis
Gonorrhea
Chlamydia
Yeast Infection
LGV
Bacterial Vaginosis
Mycoplasma Genitalium
Ureaplasma
Granuloma
Mycoplasma hominis
Granuloma
Chancroid
Herpes Type 1
Herpes type 2
Genitalia Wart
condyloma acouminata
Heptitis B
Hepatitis C
Lymphogranuloma
Ureaplasma parvum
U urealyticum
Trichomonas
PID (Pelvic inflammatory disease)
HPV (human Papiloma Virus)
HIV
STDs can cause problems if left untreated.
For example, Chlamydia can lead to infertility (not to be able to have
children). HPV can lead to cancer of the cervix or penis, and syphilis can
lead to paralysis, mental problems, heart damage, blindness and even death.
Can STDs be prevented?
The only way to prevent STDs is by not having sex at all. If you do have
sex, you can lower your risk by only having sex with (1) someone who doesn't
have an STD and (2) isn't having sex with anyone else.
STD Testing
There are a variety of tests we have to assist us in diagnosing, such as
blood tests, urine tests, cultures, biopsies, microscopic studies, and
DNA/RNA tests etc. We have an onsite laboratory for quick test reports. We
are also affiliated with several well-known professional medical
laboratories for other complex testing. All tests will be interpreted by our
Doctor and not left to the patient like other labs. Once again, the most
important element of STD evaluation is history and the physical exam by the
experienced physician.